Are you caring for a family member with dementia? Do you find that taking care of your loved one is taking a toll on your health?
What We Do
We conduct research on how caregiving impacts the emotional and physical well-being of caregivers. The study began over 40 years ago and continues today — learn if you qualify to be part of our study.
Who We Are
Our team of doctors, psychologists, nurses, professors and researchers examines the physical and psychological toll on caregivers and offers them counseling and ways to help cope with their constant stress.
Contact Us
Interested in participating or want to request more information?
Call our Study Coordinator: (858) 534-9479 or submit this brief contact form: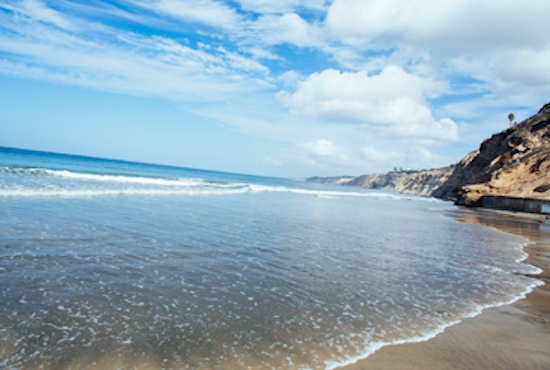 Participant Resources
As a participant of the Alzheimer's Caregiver Study, you get exclusive access to resources related to caregiving.