Cutting edge, innovative & multidisciplinary 
Our department is home to between 27 research centers and programs. We offer support and feedback for applications to a variety of grant funding mechanisms. Our vision is to enhance our understanding of the biological and behavioral bases of normal and abnormal brain function, including their interactions with environmental factors and the excellence and public health impact of research programs.
Programs, Centers, & Labs
Our programs, centers, & labs cover a variety of subject matters in the field of psychiatry contributing to a culture of tremendous ingenuity and creativity.
Psychiatry Grant Review
The Psychiatry Grant Review meeting aims to provide valuable feedback to anyone in the Department of Psychiatry applying for grant funding. Fellows and faculty of all ranks are invited to present their grant ideas and receive feedback from the group.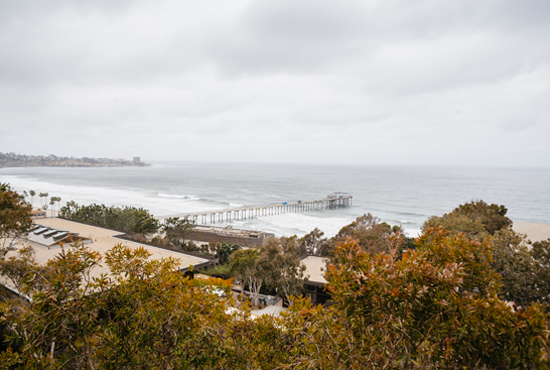 K-R Committee
Our goal is to encourage strategic development of K Awards and other mentored grant mechanisms to enhance development of departmental needs and strengths, and to ensure that quality applicants are proposed for appropriate departmental appointments, and that competitive grant applications are submitted.
Research Council
To identify and advocate for the needs of basic and clinical research faculty, including resources, infrastructure, partnerships and recruitment of new faculty members.