Current Fellows
2022-2023 Clinical Fellows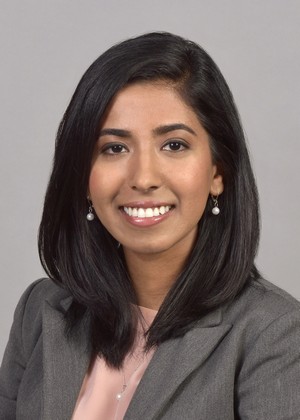 Samah Ahmed, MD graduated from Northeast Ohio Medical University where she fostered an interest in geriatrics by participating in the Medical Student Training in Aging Research program. She then completed a psychiatry residency in Akron, Ohio at Summa Health and Cleveland Clinic Akron General. Samah believes in approaching all patients with empathy and has a particular interest in neurocognitive and psychotic disorders.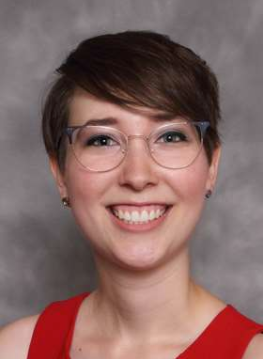 Anne-Marie Giuca, MD graduated from medical school at the University of Wisconsin School of Medicine and Public Health, where she participated in their Training in Urban Medicine and Public Health (TRIUMPH) program. She completed her residency at the Medical College of Wisconsin in Milwaukee and served as Chief Resident. She was an American Association of Geriatric Psychiatry Honors Scholar in 2021. Anne-Marie is passionate about providing patient- and family-centered care to older adults and addressing healthcare disparities impacting the elderly.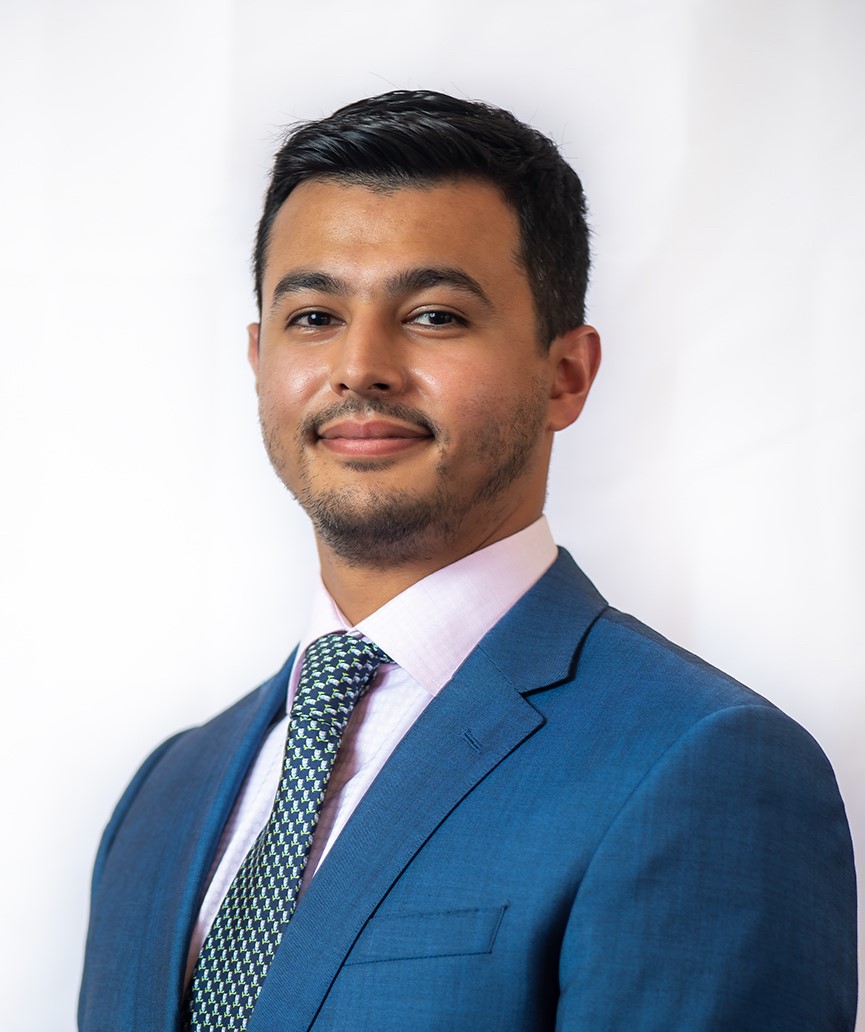 Arjun Sharma, MD graduated from medical school at Ross University School of Medicine and completed his residency training at East Carolina University. He is currently a member of the American Psychiatric Association and the American Association of Geriatric Psychiatry.  He is described as an advocate for his patients and takes passion in educating residents, medical students, and other medical professionals. He enjoys working in the inpatient setting and is interested in treating patients with neurocognitive disorders and other psychotic disorders. He has a passion for interdisciplinary collaboration and takes pride in establishing a therapeutic alliance with his patients and their families.