Engineering Psychiatry Research Program (EPRP)
Engineering Psychiatry Research Program (EPRP)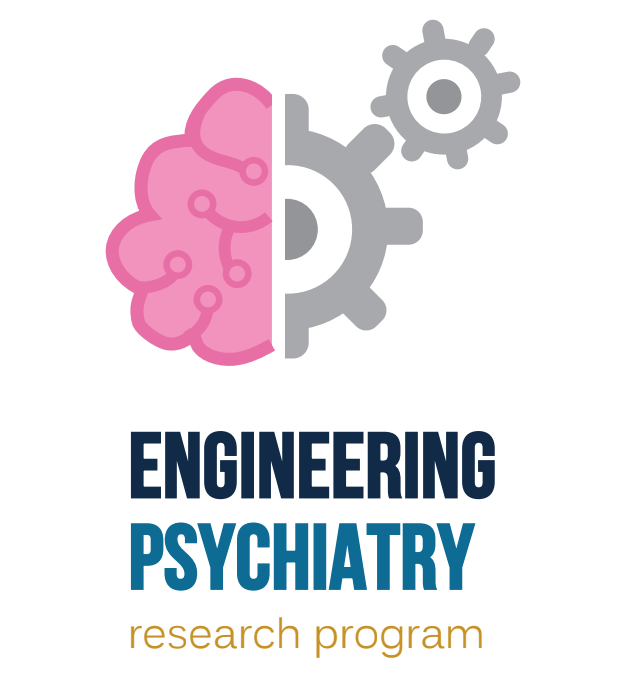 The Department of Psychiatry in the School of Medicine and the Jacobs School of Engineering recently partnered to launch the UC San Diego Center for Mental Health Technology (MHTech Center), including a new internship program for undergraduate and graduate engineering students this spring. This new program, called the Engineering and Psychiatry Research Program (EPRP), was developed out of a need for technological solutions to address mental health challenges. Mental disorders have a devastating global impact on quality of human life and society. According to the World Health Organization, mental disorders (depression, bipolar disorder, schizophrenia, alcohol and drug use disorders) are the leading cause of disability worldwide, but less than 50% of people with mental disorders are identified and treated. In this program, psychiatry faculty mentor ECE student interns in developing an engineering solution to a mental health problem. Students receive research credit for their participation via ECE 199/299.
2022 Spring Research Internship Program (SRIP)
 *EPRP 2022 Faculty Project Submissions is no longer accepting responses.
The ECE Department is pleased to announce the 2022 Spring Research Internship Program (SRIP). ECE Spring Research Internships include a 10hr/week commitment in ECE labs where interns will have the opportunity to observe and participate in the activities of a research group under the supervision of the PI or a member of the lab group. This year's program is open to all ECE undergraduate (BS) and graduate (MS) students and it will be unfunded (no stipend for participating students and mentors). Interns will have the opportunity to enroll in ECE 199/299 (2-4 units) in Spring 2022. 
 The structure of the program is as follows:
Psychiatry faculty created MHTech projects to address unmet mental health challenges in clinical or research settings.
ECE students reviewed the project list and selected projects that met their interests and skill set.
Psychiatry faculty interviewed and selected students for their projects. 
Students met with their faculty mentors weekly during the spring quarter and completed monthly group presentations. 
Students also had access to tutors at the ECE Makerspace, Project-in-a-box (PiB), and PhD students and faculty in Machine Learning and Data Science.   
Students had the opportunity to continue with their projects over the summer via support of the Summer Research Internship Program (SRIP), and students are encouraged to continue in subsequent quarters. 
Previous participants included freshman - senior undergraduate students, Master's students, PhD student mentors, Postdoctoral fellow mentors, Psychiatry and Engineering faculty mentors, Makerspaces and PiB tutors, and IT Support from the Department of Psychiatry 
A description of EPRP was included on page 17 in the 2018-2019 Electrical and Computer Engineering brochure (PDF).