UC San Diego's Women's Mood Clinic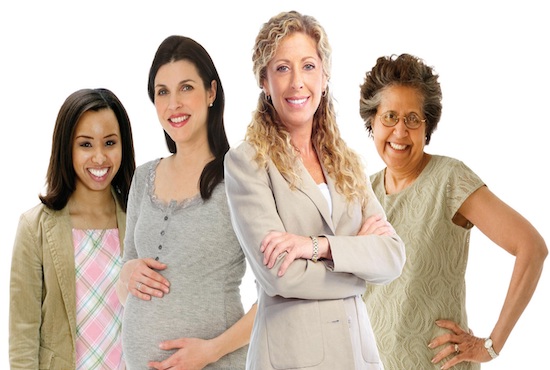 Volunteer with us
Seeking volunteers aged 18-75 for research evaluating mood changes related to PMS/PMDD, Pregnancy, the Postpartum Period, and Menopause. ​
Treatment is NON-DRUG based and done at HOME
*** Compensation may be up to $650.00 ***
About Our Director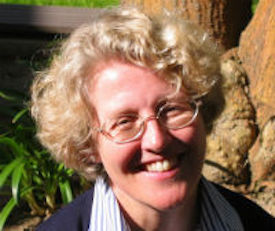 Barbara L. Parry, M.D. is a  Professor of Psychiatry and Director of the Women's Mood Disorders Clinic at the University of California, San Diego, where she joined the faculty in 1985.

She did a research fellowship in Clinical Psychobiology at the National Institute of Mental Health from 1982 to 1985. She served as an intern in internal medicine and a resident in psychiatry at the University of California, Los Angeles (1978–1982).
Contact us  Hours: Mon - Fri: 8:30am - 5:00pm