Diversity Committe Honors and Awards
Honors
Lisa Eyler, Chair of the Psychiatry Chair's Advisory Committee on Diversity Issues, was the UCSD-wide faculty honoree for the 2018 Inclusive Excellence Award. Watch the video.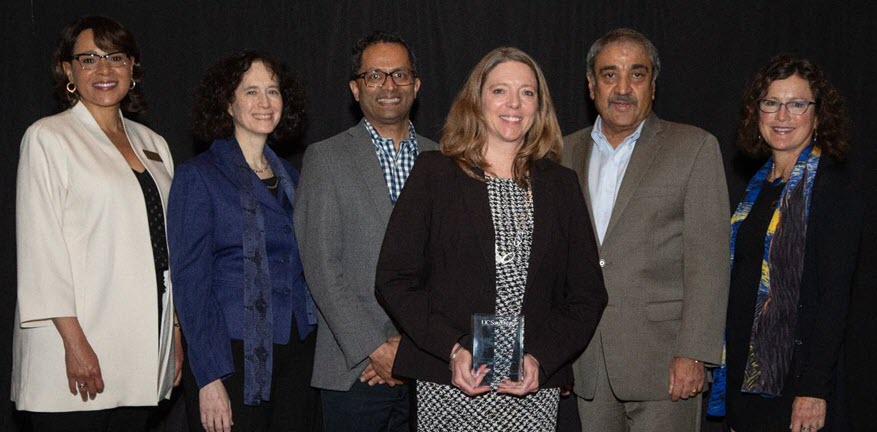 Champion Diversity Award
The Champion of Diversity Award is given annually to a Department of Psychiatry faculty member or trainee who has significantly contributed to diversity at UCSD or in the community via research, clinical activities, teaching, or community involvement.
2021 Winners
2020 Winners
2019 Winners
2018 Winners
2017 Winners