UC San Diego Community Psychiatry Program
Training the next generation of community-based, public sector clinicians and leaders in the psychiatry field.

Recent Accomplisments
Congratulations to the Community Psychiatry Program as they are a HRSA grant recipient for Advanced Nursing Education Nurse Practitioner Residency Integration Program (ANE-NPRIP)! This grant will fund the UC San Diego PMHNP Post-Graduate Community Psychiatry Fellowship program which is a 12 month training program treating the underserved adult population throughout San Diego County. The program started in January 2021. 
About Us
We adhere to California Mental Health Services Act's goal of "development and implementation of the client, family-driven, integrated, culturally competent, and recovery/resiliency-oriented services within a collaborative environment."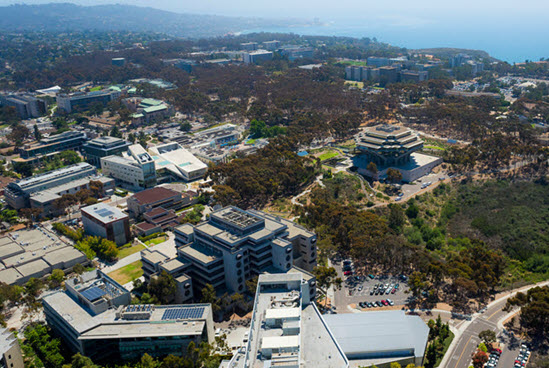 Community Psychiatry Training
This specialized track aims to train providers to address the mental health needs of the community and the public sector.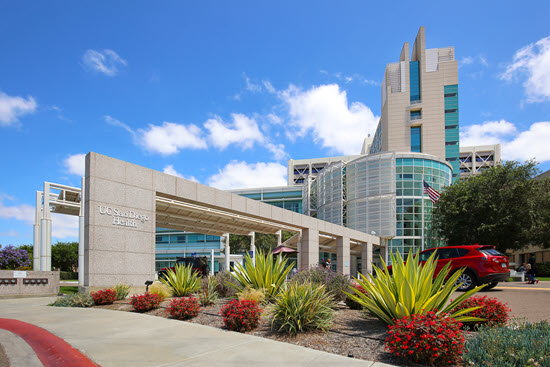 Post-Graduate Nurse Practitioner Training Programs
These programs are designed to provide additional training at high quality clinical rotations for newly graduated Psychiatric Nurse Practitioners.