Center for Criminality and Addiction Research, Training and Application (CCARTA)
About CCARTA
The UC San Diego Center for Criminality and Addiction Research, Training and Application (CCARTA) was established in 1999 by Dr. David Deitch, subsequent to a UCSD Pacific Southwest Addiction Technology Transfer Center (ATTC) grant awarded by SAMHSA, Center for Substance Abuse Treatment in 1993. A program within the UC San Diego School of Medicine, Department of Psychiatry, ince 2006 the Center is directed by Dr. Igor Koutsenok.
Events
Summer Clinical Institute in Addiction Studies 2024
Wednesday, August  21 and Thursday, August 22, 2024. Visit www.ucsdsci.com for registration and more information. Questions? Contact us: sci@ucsd.edu or 858-822-4375.
Resources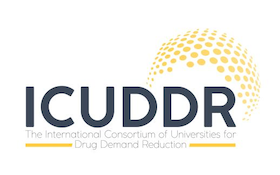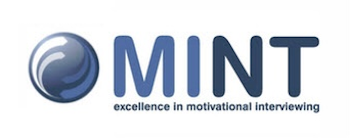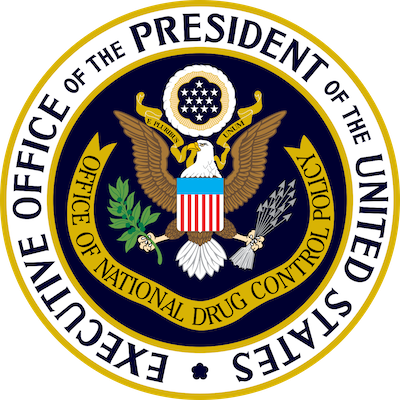 Lecture at the National University, Ukraine March 2019