About PEARL
The Positive Emotion and Anxiety Research Laboratory (PEARL) specializes in discovering evidence-based solutions to reduce symptoms of anxiety and depression and increase life satisfaction and well-being.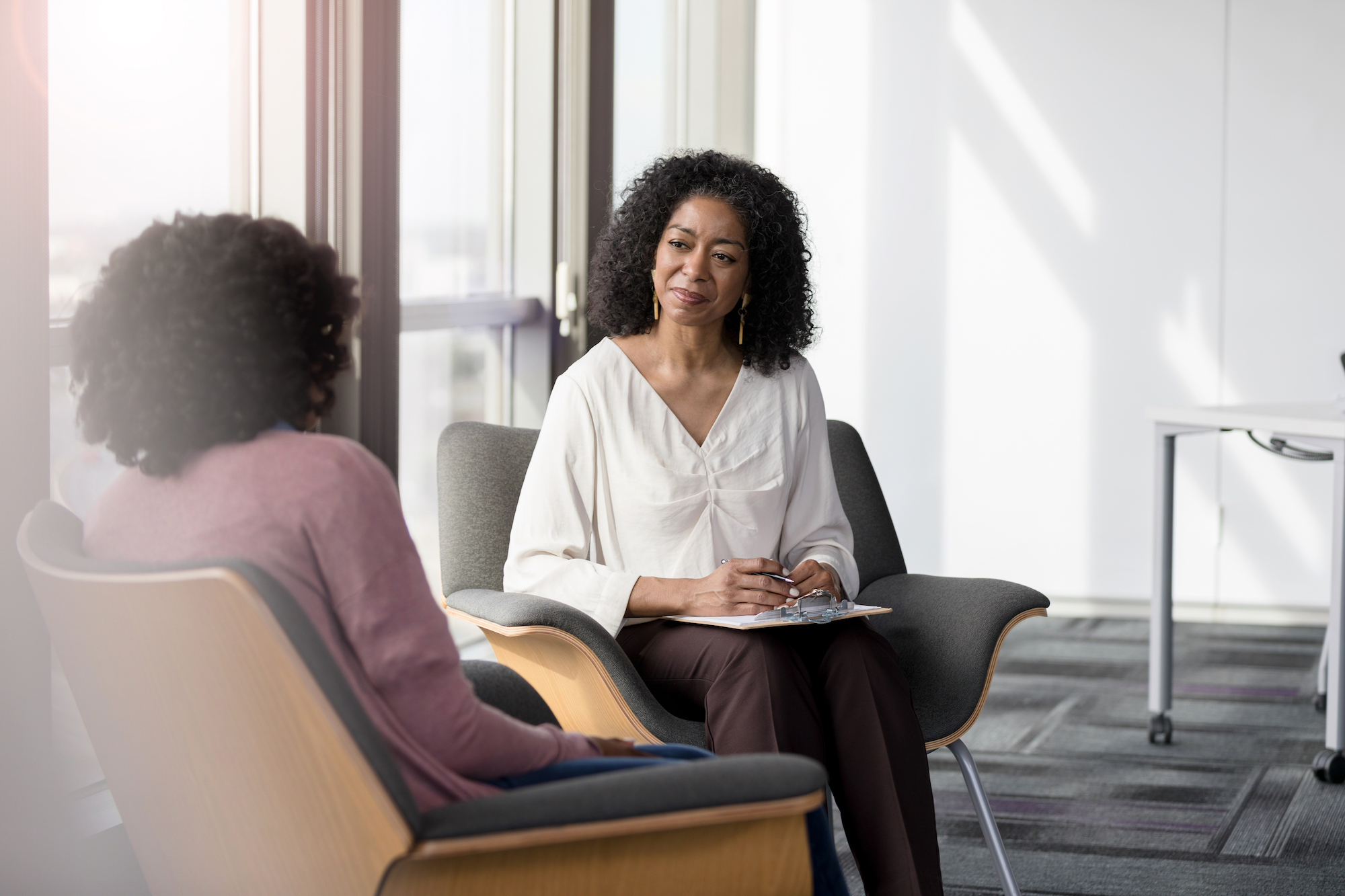 Take part in our studies
Our current studies are evaluating the effects of a behavioral treatment on positive and negative emotions, behaviors, and brain systems that are important for our overall well-being. We are also evaluating the effects of cannabidiol (CBD) on the biological and stress responses underlying anxiety disorders.