UC San Diego Translational Research in Psychophysiology, Exploration, & Cognition (TRIPEC)
What is Translational Research?
Translational research in neuroscience involves interactions between preclinical "bench" neuroscientists and clinical "bedside" neuroscientists. Translational science involves non-human and non-clinical (basic science) studies conducted with the specific intent to discover mechanisms, biomarkers, or treatments of nervous system disorders, and clinical studies that provide a foundation for developing or directly testing novel therapeutic strategies for humans.
At TRIPEC, we have created a new kind of research environment. We develop research models based upon preclinical studies and apply them to humans. A traditional translational approach is to develop models that extend human studies to animal paradigms in order to study analogous constructs. Alternatively, we use a ''reverse translational'' approach where existing measures of behavior (exploration, psychophysiological, or cognitive) in animals can be adapted to study the same behavior in people with neuropsychiatric disorders.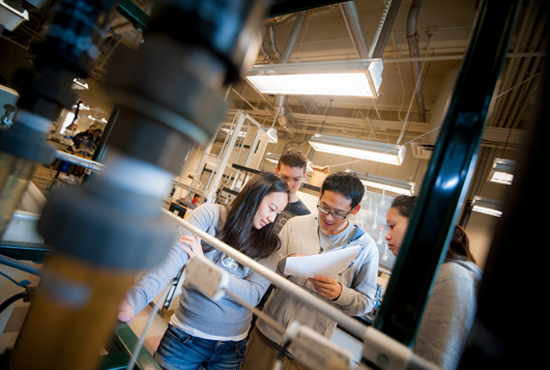 About Us
Our laboratory represents a collaboration among researchers interested in the cross-species studies of brain disorders, using translational and reverse-translational approaches.