Child & Adolescent Psychiatry Fellowship
Child & Adolescent Psychiatry Fellowship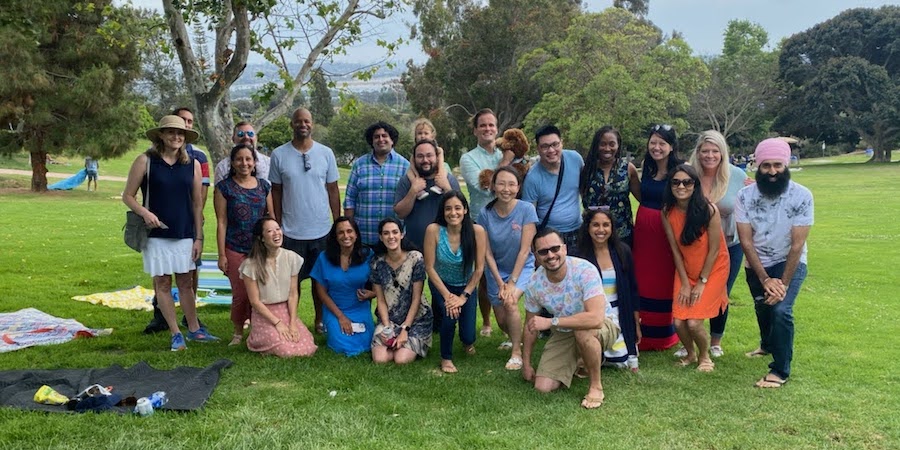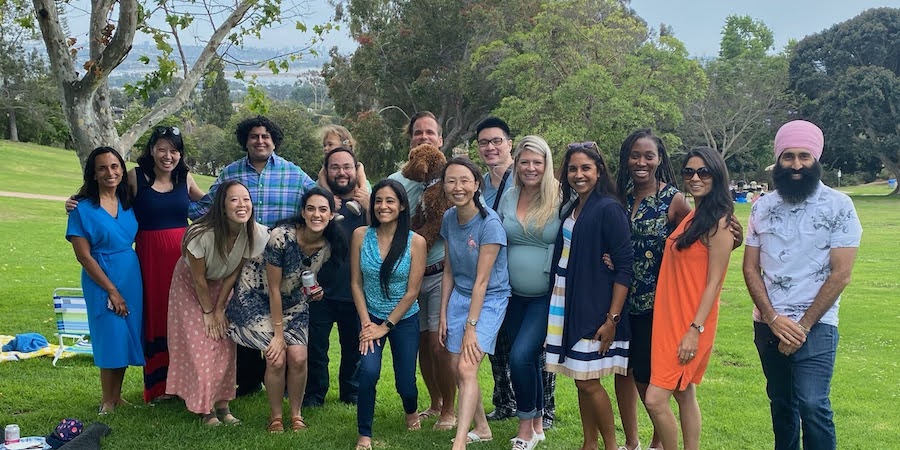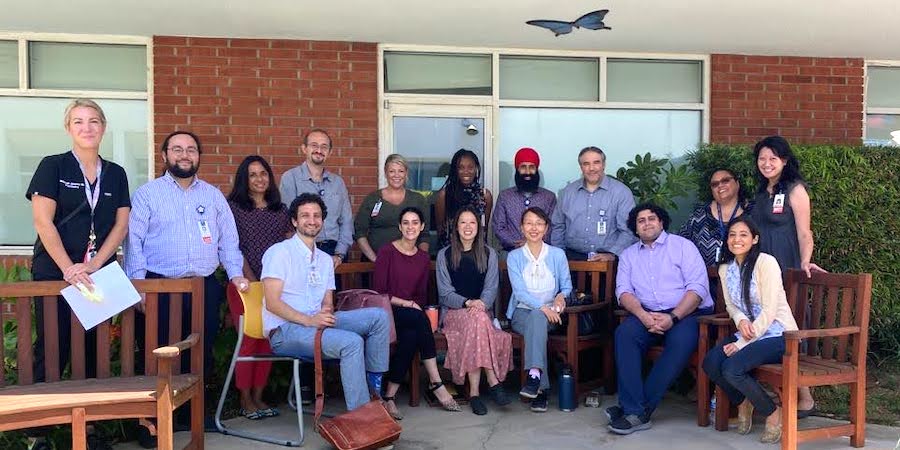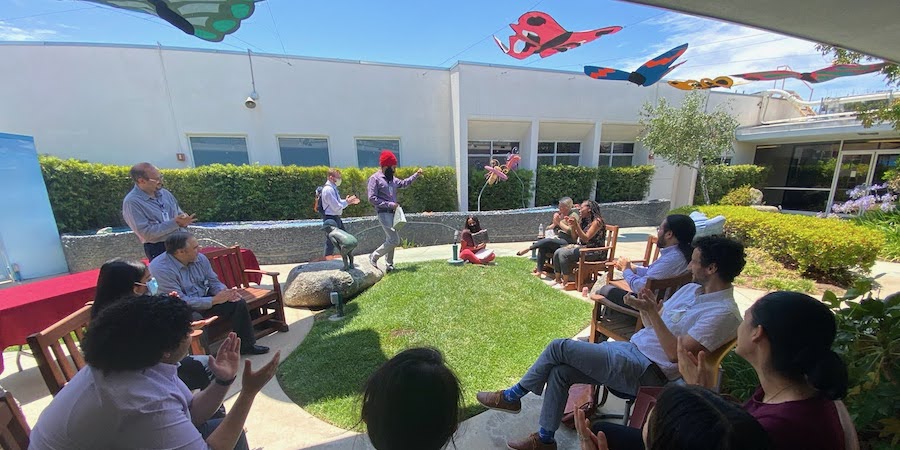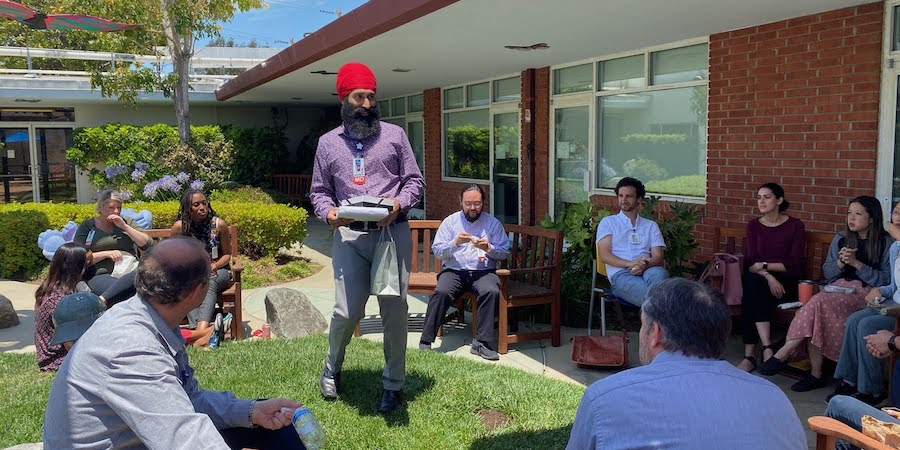 Our Professional Identity
Our primary aim is to create an academic division of child and adolescent psychiatry with its roots planted firmly in the community. We seek to create an environment in which patients and learners alike can feel our commitment to humanity, empathy, equity, dedication, mutal respect, openness, and ethical care.
Program Overview
The UC San Diego (UCSD) Medical Center Child and Adolescent Psychiatry Fellowship Program is primarily based at Rady Children's Hospital of San Diego, the largest designated children's hospital in the state of California. We are deeply grateful and thankful for our committed attending physicians, our highly talented fellows, our skilled interdisciplinary staff, our collegial community partners, and mostly importantly our patients and their families.
First Year: Our fellowship offers inpatient, eating disorders, consultation-liaison, pediatric emergency psychiatry, and community outpatient experiences in the first year.
Second Year: Fellows rotate through a variety of outpatient clinical settings, including our brand new mental health integration clinics, a behavioral health urgent care, and a county-contracted clinic. Second year selectives include normal childhood development, early childhood intervention (0-6), juvenile justice, schools, autism and intellectual disabilities, eating disorders, a tele-consultation program for urban and rural pediatric providers, and substance use disorders.
We participate in the NRMP Match, and we accept applications through the Electronic Residency Application Service (ERAS).
Questions?
If you would like further information contact:
Sabina Perez
Program Administrator
sperez@rchsd.org 
(858) 966‒7759