Child & Adolescent Psychiatry Fellowship
Child & Adolescent Psychiatry Fellowship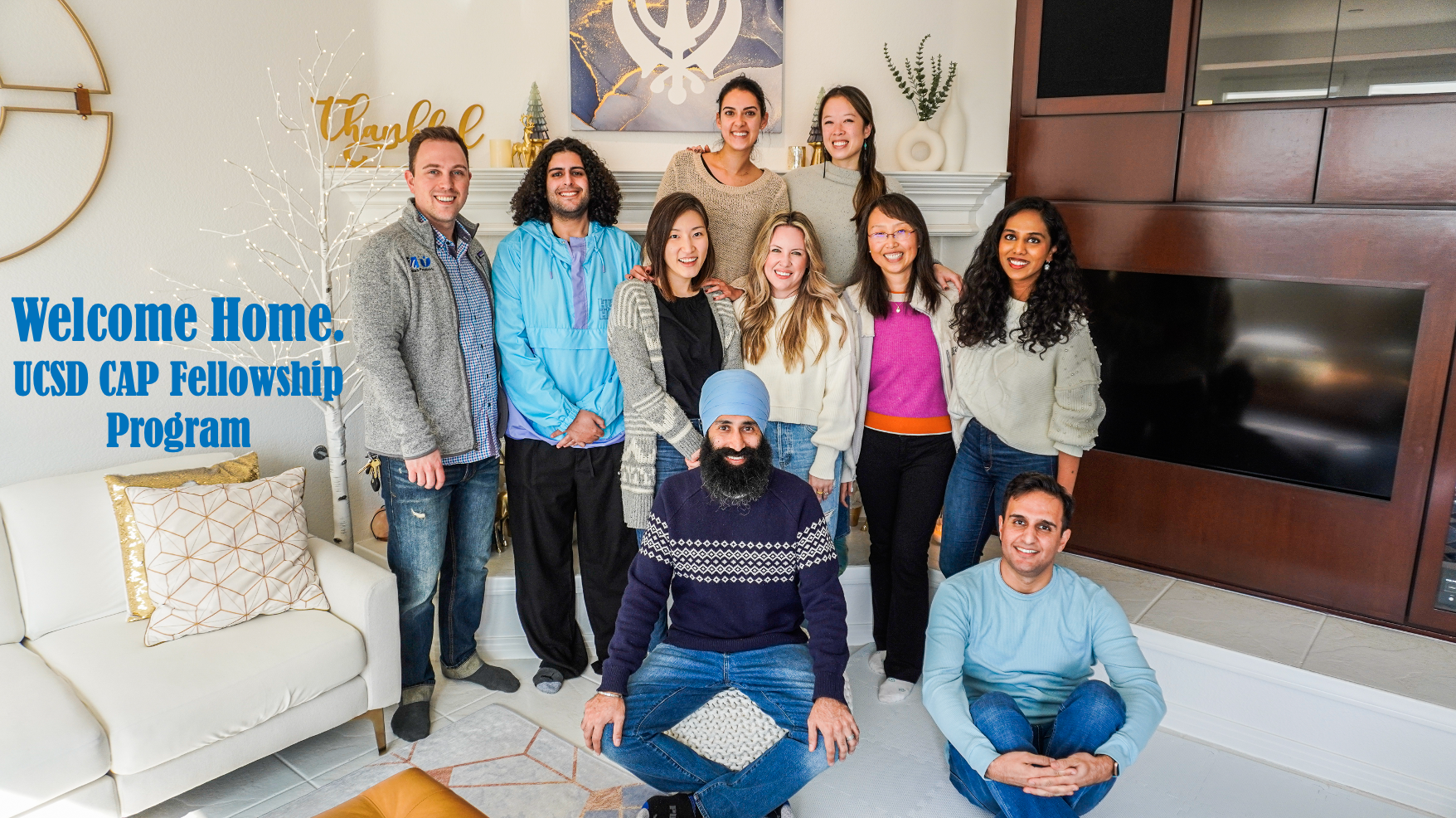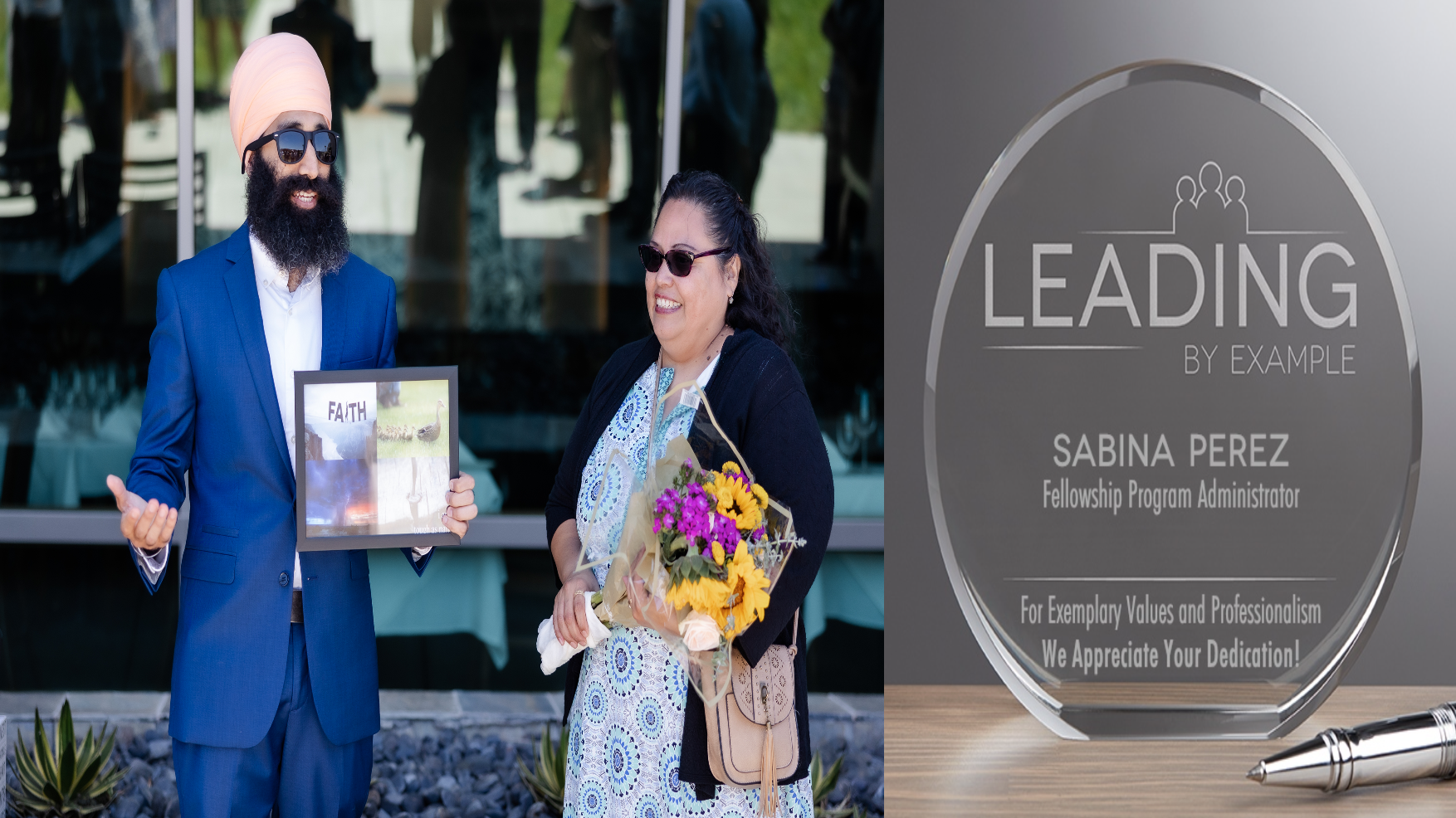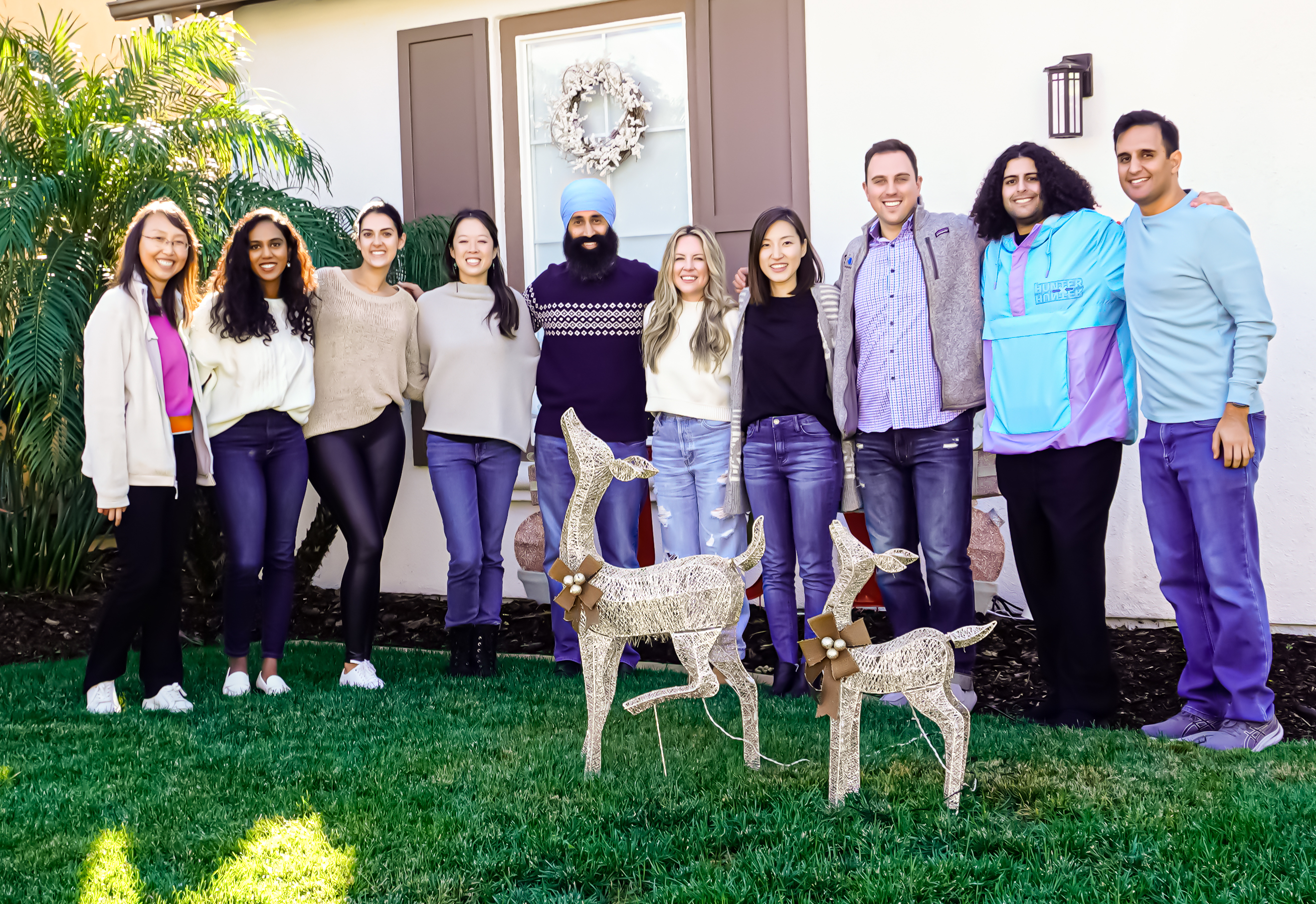 Our Professional Identity
Our primary aim is to create an academic division of child and adolescent psychiatry with its roots planted firmly in the community. We seek to create an environment in which patients and learners alike can feel our commitment to humanity, empathy, equity, dedication, mutual respect, openness, and ethical care.
Program Overview
The UC San Diego (UCSD) Medical Center Child and Adolescent Psychiatry Fellowship Program is primarily based at Rady Children's Hospital of San Diego, the largest designated children's hospital in the State of California. We are deeply grateful and thankful for our highly talented fellows, committed faculty attendings, skilled interdisciplinary staff, collegial community partners, and mostly importantly, our patients and their families.
First Year: Our fellowship offers inpatient, consultation-liaison, pediatric emergency psychiatry, community-based outpatient, and full-spectrum eating disorder (inpatient, IOP/PHP, outpatient) experiences in the first year. Fellows also have organized experiences in group and individual psychotherapy, including a psychotherapy clinic at the Rady Chileren's Hospital Center for Gender Affirming Care. 
Second Year: Fellows rotate through a variety of outpatient clinical settings, including our mental health integration clinics in partnership with pediatrics, a behavioral health urgent care, and a multi-system county-contracted clinic for underserved youth and families. Second year selectives include neurotypical childhood development, early childhood intervention (0-6), juvenile justice, school-based health, autism and intellectual disabilities, substance use disorders, and a tele-consultation program for urban and rural pediatric providers. Fellows also have organized experiences in individual psychotherapy with weekly supervision.
We participate in the NRMP Match, and we accept applications through the Electronic Residency Application Service (ERAS).
Tracks
We are proud to offer three customized educational tracks to both our fellows and prospective applicants! Each track can be selected through ERAS, and please see the How to Apply section regarding NRMP numbers for each track. Please apply to any and all tracks that interest you!
Traditional Track: The Traditional Track offers a balanced experience to fellows. We typically offer 4 Traditional Track positions per year. 
Community Track: The Community Track offers exposure to specialized community populations, including youth at risk for sex-trafficking, juvenile justice, and near-homelessness. Community Track fellows also get to participate in additional community-based systems of care didactics. We typically offer 2 Community Track positions per year. 
Questions?
If you would like further information contact:
Sabina Perez
Program Administrator
sperez@rchsd.org 
(858) 966‒7759
July 5, 2023
ERAS Opens for Fellowship Applicants
December 20, 2023
NRMP Rank Order List Certification Deadline
January 10, 2024
Match Day!!!