Child & Adolescent Psychiatry Inclusive Excellence
UC San Diego Child and Adolescent Psychiatry Inclusve Excellence Program (CAPIE)

About the Program
With the support of a grant from UnitedHealth Group, the University of California San Diego has launched a four-year program to expand and diversify the pipeline of child and adolescent psychiatrists (CAP) in California. This program offers novel learning opportunities, individualized mentorship, and financial educational support for participating medical students. Together, these initiatives will build a stronger community of trainees pursuing careers in CAP and ultimately help create an inclusive, skilled workforce representing the changing demography of California's children, youth, and families.
More information
Medical Students & Residents
Summer Immersion Program
Explore the exciting career of child & adolescent psychiatry through an immersive experience designed to increase awareness and exposure to CAP concepts.
Year-long Program
This program is designed to provide a select number of interested and motivated medical trainees with novel learning opportunities.
Contact Us
Medical Director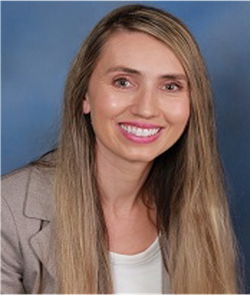 Desiree Shapiro, M.D.
dlshapiro@health.ucsd.edu
Program Coordinator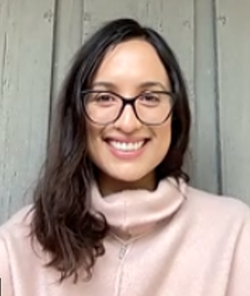 Anahi Ibarra, M.P.H.
a4ibarra@health.ucsd.edu