Wellness Committee
We have a robust and active Wellness Committee comprised of engaged, thoughtful, and compassionate residents. As its name suggests, the Wellness Committee promotes a culture of wellness through its varied activities. The activities of the Wellness Committee include half day wellness retreats, wellness themed didactics, resident birthday poems, snacks on our main clinical services, and advocacy for the promotion of resident well-being.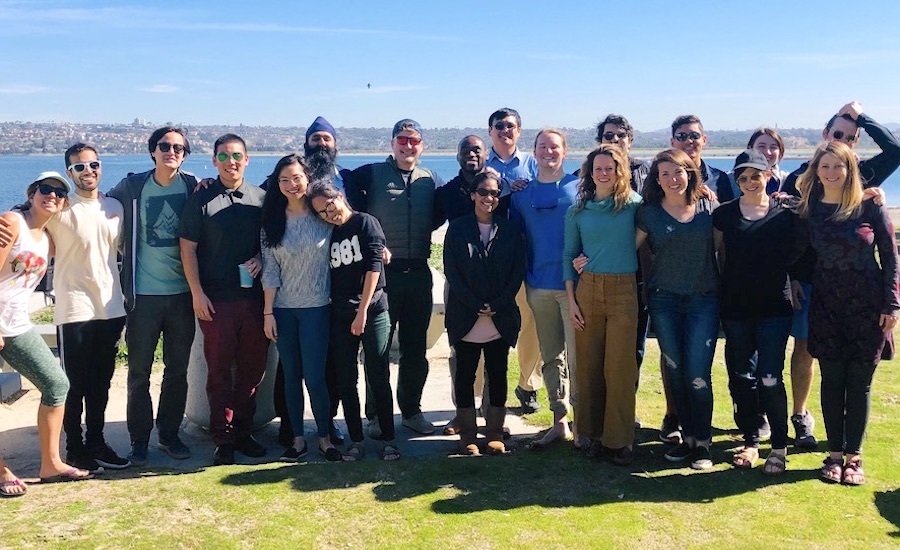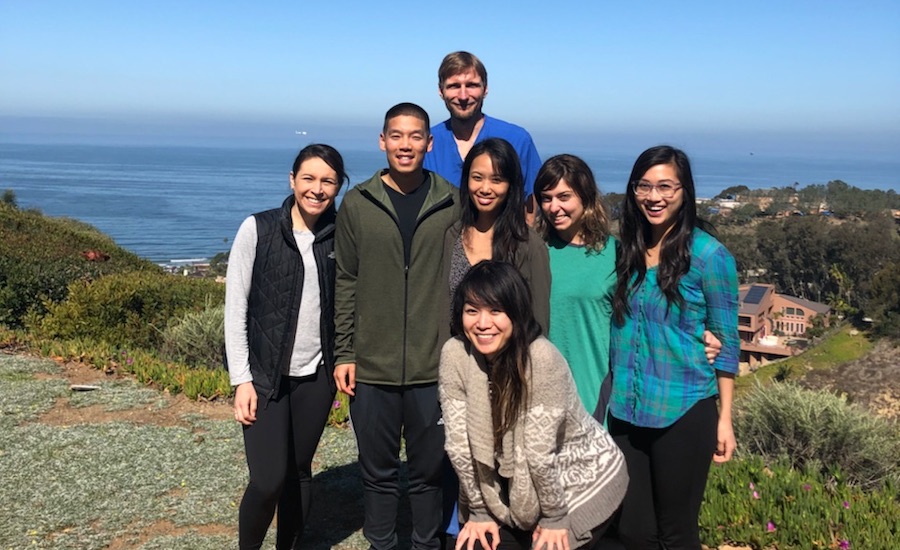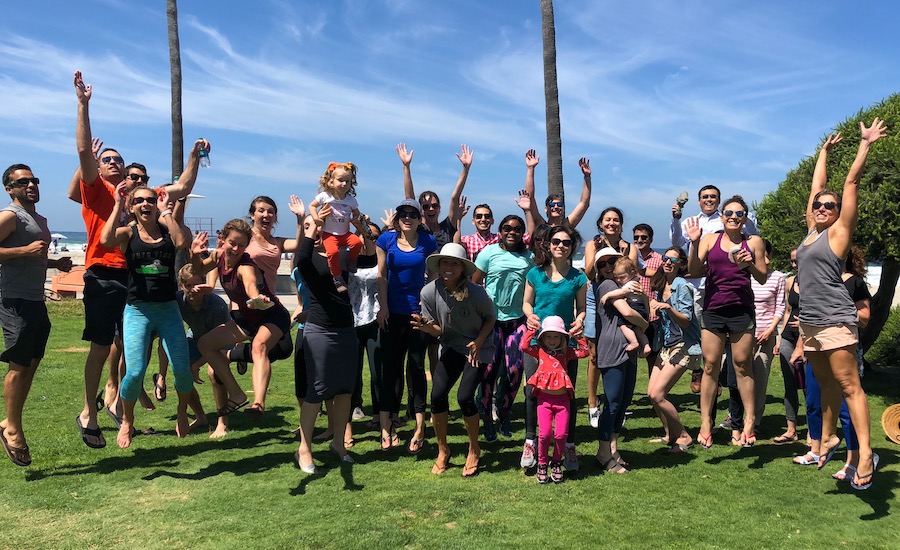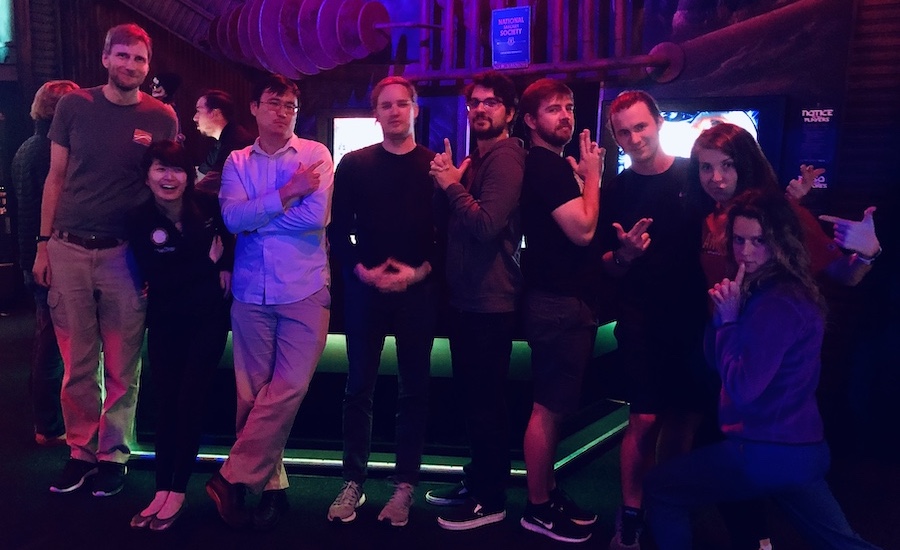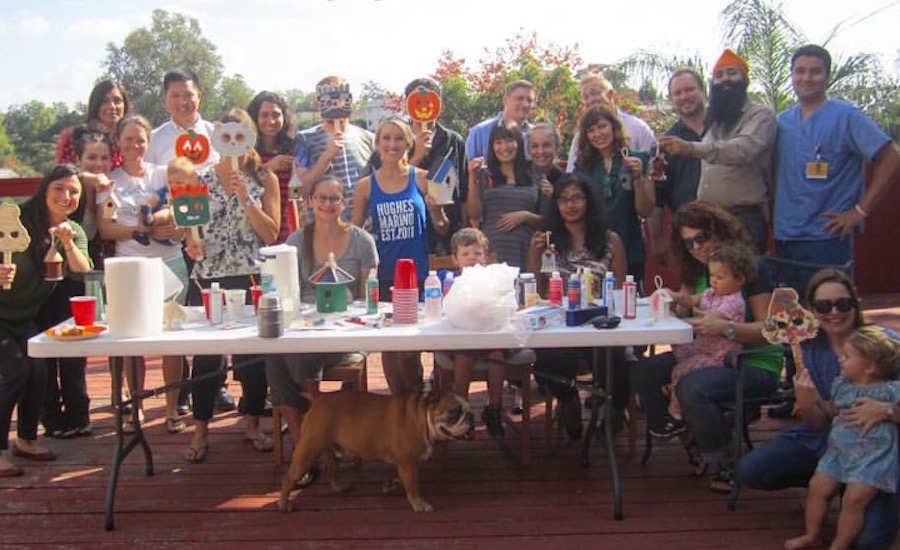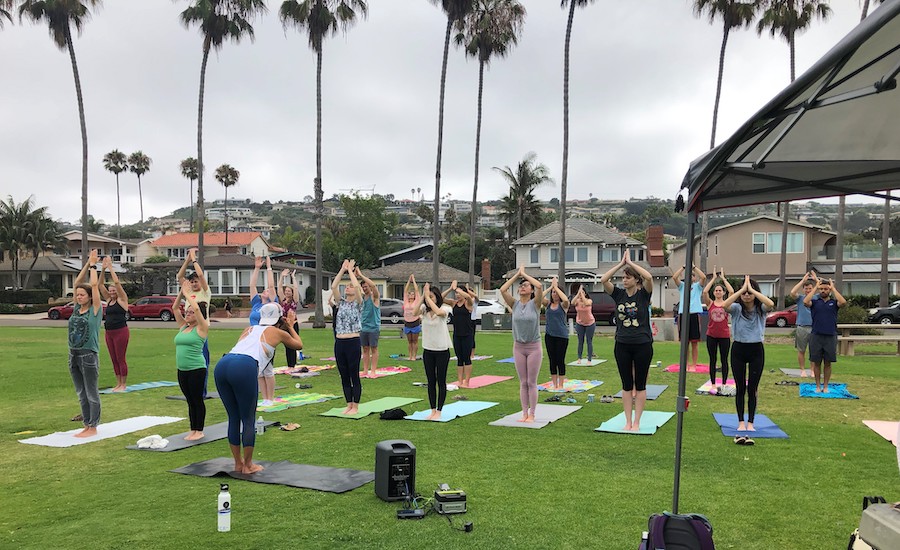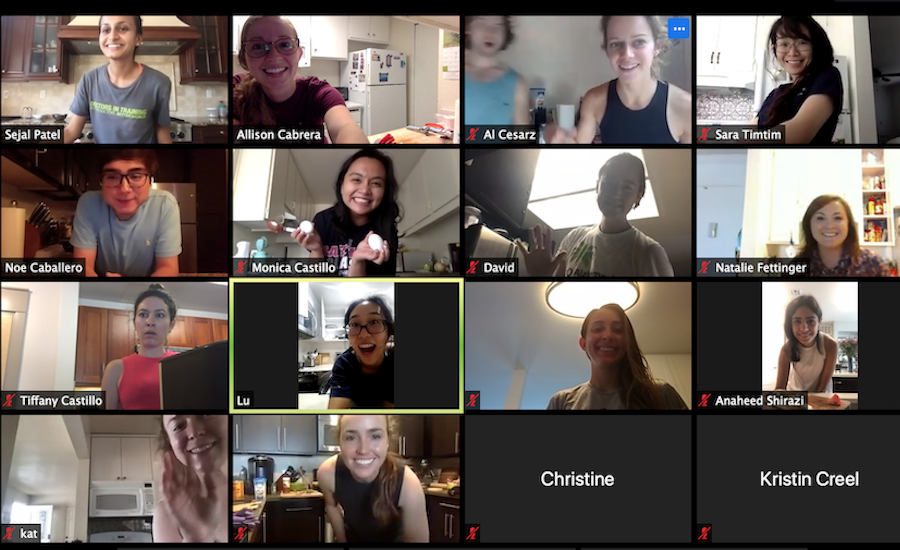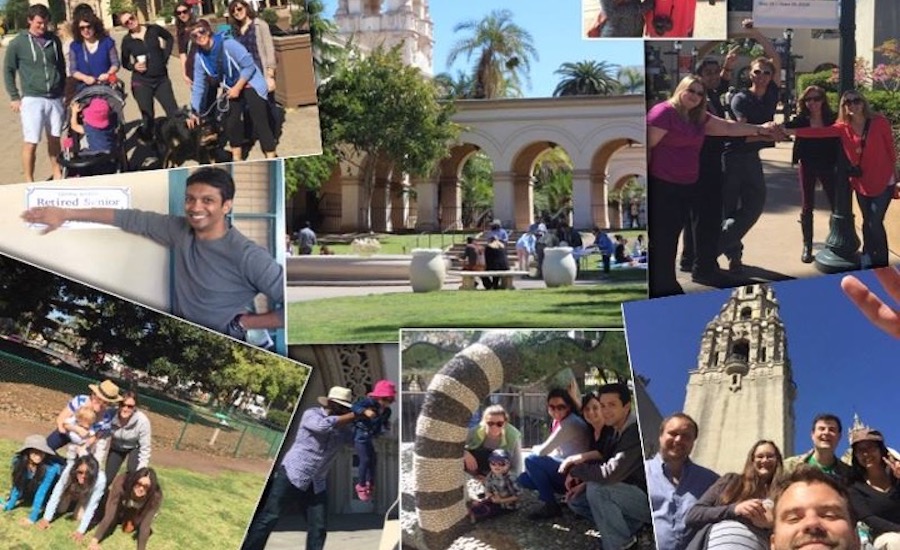 Events & Activities
Here are examples of the main activities of the UC San Diego Psychiatry Residency Wellness Committee:
Half-Day Wellness Retreats
Our residency didactics take place on Thursday mornings and start with a Resident Rounds Series. Whenever there is a fifth Thursday of the month, we dedicate that time to a half-day Wellness Retreat planned by the Wellness Committee.
Yoga on the Beach
Scavenger Hunt
Brunch on the Bay
Musical Meditation
Art and Music
Laser Tag
Virtual Yoga, Games, and Cooking (COVID-style)
Wellness Resident Rounds
The Wellness Committee oversees 3–4 Resident Rounds sessions dedicated to themes of resident wellness each academic year.
Resident Panel: Journey Towards Wellness
Kundalini Yoga and Meditation
Gratitude Exercises
Narrative Writing
Mindfulness
Birthday Poems
The Wellness Committee drafts and shares poems in honor of each resident on their birthday, helping to celebrate the lives of each of our talented residents while creating connection and community.
Snacks at Main Clinical Sites
The Wellness Committee distributes healthy snacks to our main residency clinical sites. Well-fed residents are happy residents!
Wellness Giftbags
The Wellness Committee also periodically puts together goodie bags for residents, especially during challenging times (e.g., COVID survival gift bags).
Advocacy for Resident Wellness
Members of the Wellness Committee are keen observers of factors that promote residency wellness and factors that detract from residency wellness. They are involved in system-level advocacy aimed towards promoting resident wellness. These efforts range from call room improvements to the optimization of the educational experience on clinical services to participation in conference workshops and publications on physician wellness.