For Students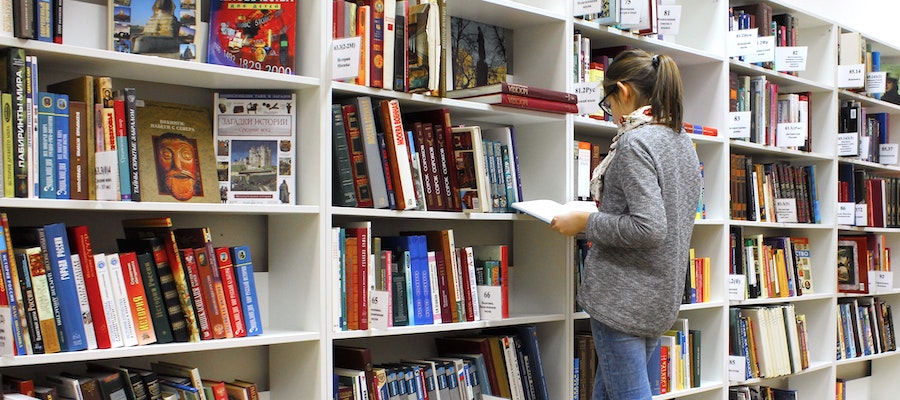 Research improves services and treatments for current and future generations. It helps develop new tests for diagnosis, treatments, and processes to ensure and maintain good health. Being involved in research is empowering as you are taking an active role in yours and other's health care.
Come be a part of the cutting-edge research
Our fearless leaders, Dr. Colin Depp and Dr. Raeanne Moore, are investigating cutting-edge research. Our current work seeks to utilize mobile technology to assess and facilitate individuals with bipolar disorder and schizophrenia.
Undergraduate Students
There are many benefits to being a research assistant in our lab, for example:
Gain a behind-the-scenes look on clinical interviewing.
Build a theoretical foundation for psychopathology, insight, cognition, and real-time assessments
Learn a wide range of skills such as: data entry, interacting with participants, monitoring real-time data, and more!
Build an academic-driven network of friends and have fun at the same time!
Questions?
We have reached our capacity for undergraduate students.
However, email our project coordinator, Snigdha Kamarsu, at skamarsu@health.ucsd.edu to inquire about any availabilities or general questions about the lab.