UC San Diego Sustained Training in Aging & HIV Research (STAHR)
Sustained Training in Aging & HIV Research

STAHR is an NIMH-funded collaborative state-of-the-art research training program that aims to be at the forefront of mental health research in HIV and Aging. As people with HIV are living into older age, they are experiencing multiple interacting causes of morbidity. Emerging research indicates that the coexistence of HIV and aging encompasses a complex relationship with issues of physical and psychiatric comorbidity, polypharmacy, cognitive impairment, and psychosocial stressors on one hand, and positive aspects such as successful aging, resilience, and neuroplasticity on the other. Yet, there is much to be known about pathophysiology, biomarkers, and interventions for enhancing mental health as well as for treating and preventing mental illnesses, including neurocognitive disorders, in older adults with HIV. Fostering the development of researchers with knowledge and expertise in both aging and HIV will be critical for the promotion of urgently needed research in this field.
STAHR builds on the infrastructure and expertise available at two major research programs at the University of California, San Diego (UCSD) - the Stein Institute for Research on Aging and the HIV Neurobehavioral Research Program. By combining the unique strengths of these research programs with existing national expertise in HIV and aging research, STAHR will help transform promising junior scientists into high-quality independently-funded researchers who will make lasting contributions to HIV and aging mental health research.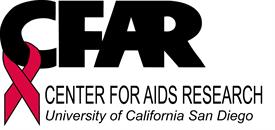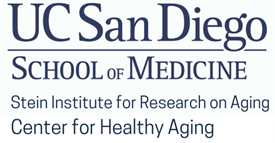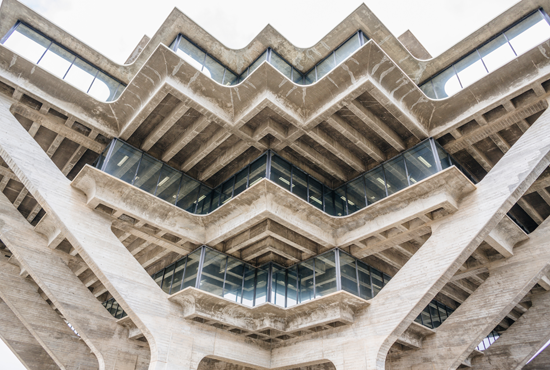 Apply to STAHR
The annual STAHR Workshop and Summer Institute are open to individuals who wish to improve their knowledge and skills on mental health research in HIV/Aging.