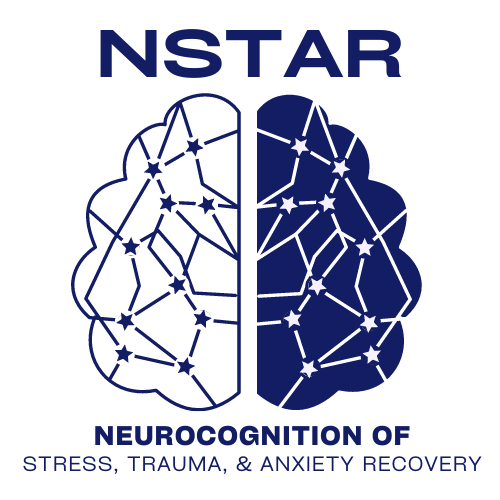 The NSTAR Lab conducts clinical trials and experimental studies that integrate novel treatment development and neuroimaging biomarkers. The goal of our work is to translate discoveries from this integrated approach into improved mental health treatment for individuals with PTSD, anxiety, and depression.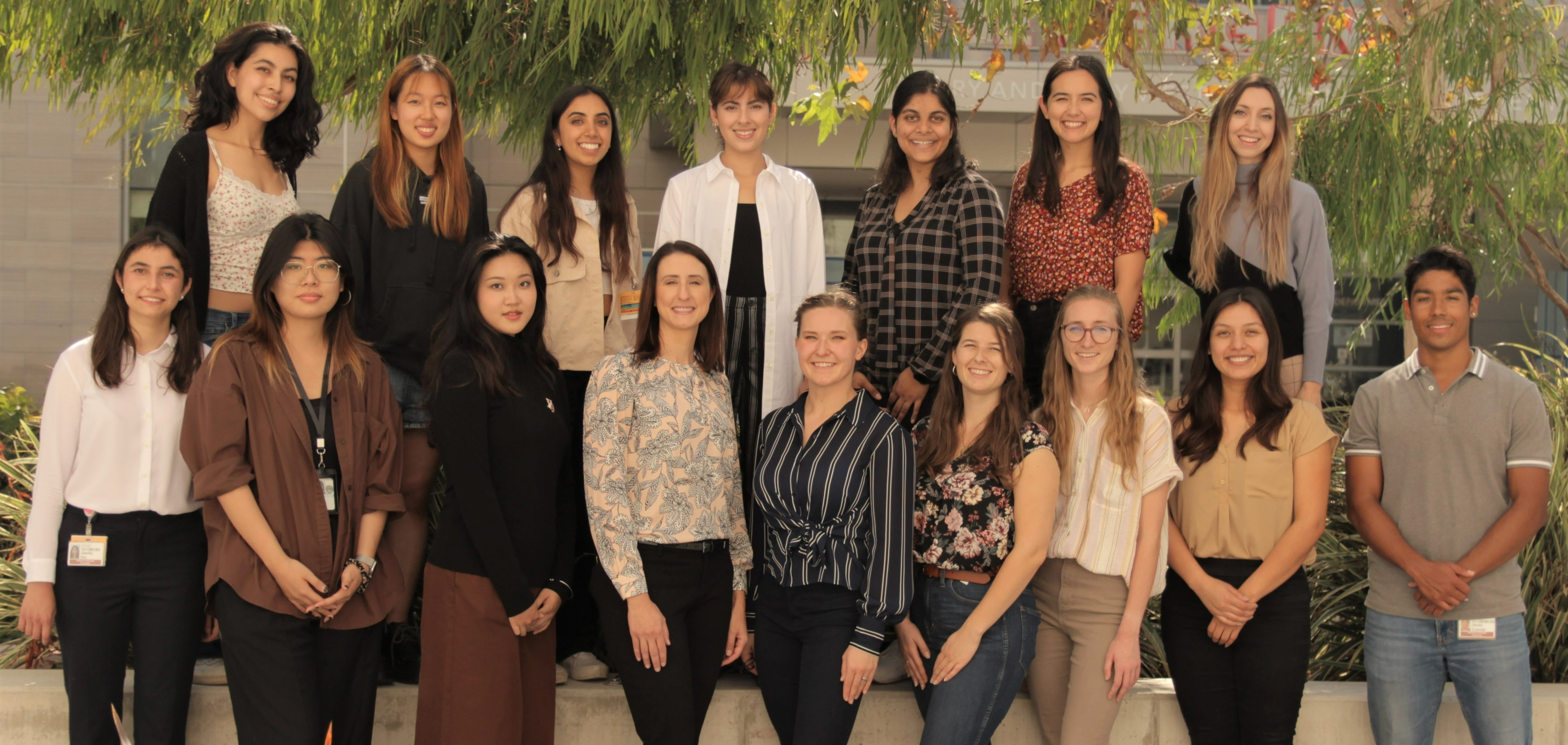 Learn more about the lab or get in contact with us
Contact Us
Contact us to participate in one of our studies, become one of our student RAs, or one of our Graduate Students.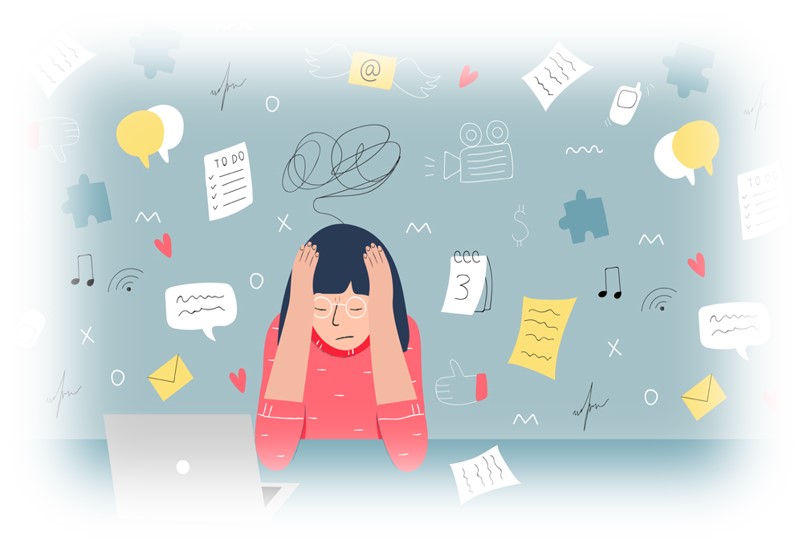 Interested in Participating in Research?
We are currently running a study about repetitive negative thinking. Click the button below to learn more about the study and how to join.